Tools to check for mobile app vulnerabilities
Vulnerability Finder for mobile App
vFinder allows you to check for vulnerabilities even if you are not an expert.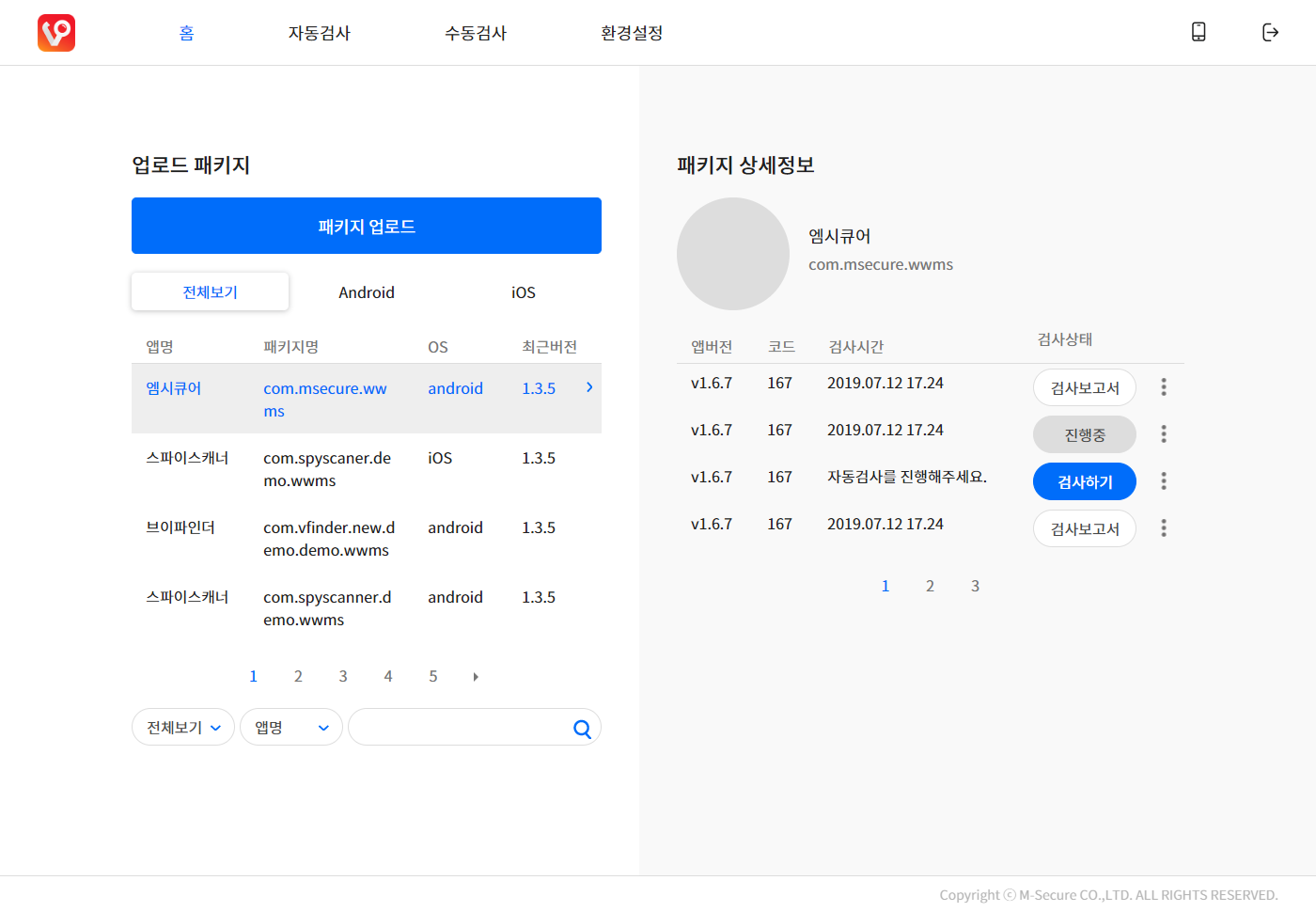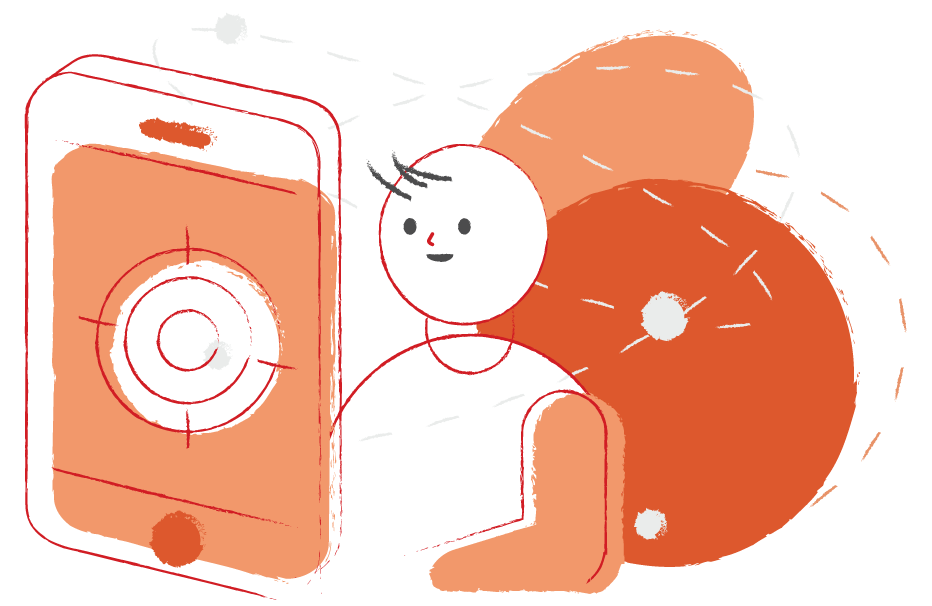 Diagnosis of the vulnerabilities of
the executable file
Checks for the vulnerabilities of the executable file in the Android app(apk) and the iPhone app(ipa).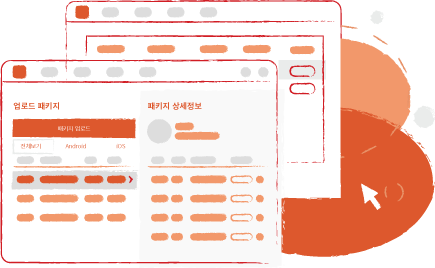 Easy detection

of the vulnerabilities
Checks the vulnerabilities easily, with automatic checks and various tests.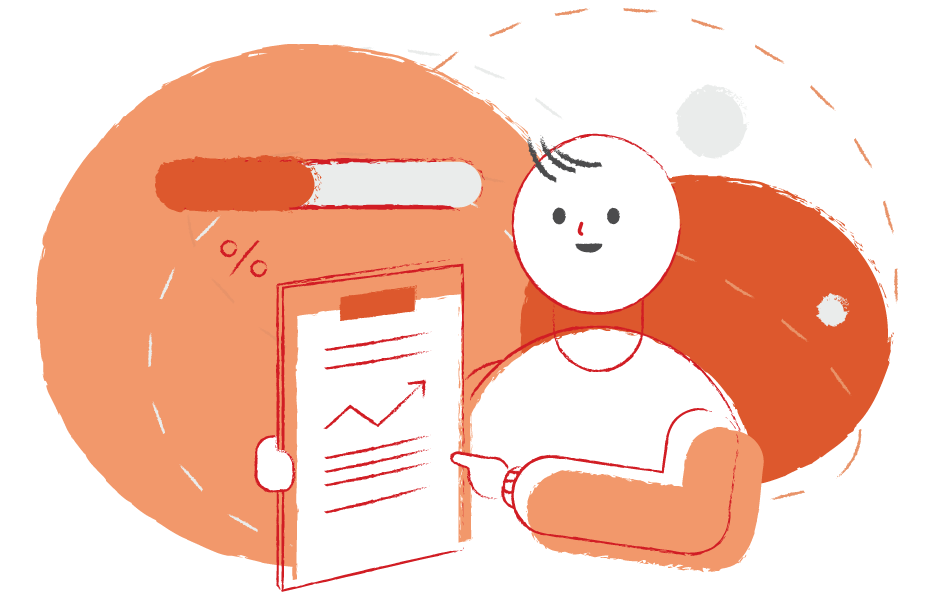 Each report of checked items is provided in the form of a report.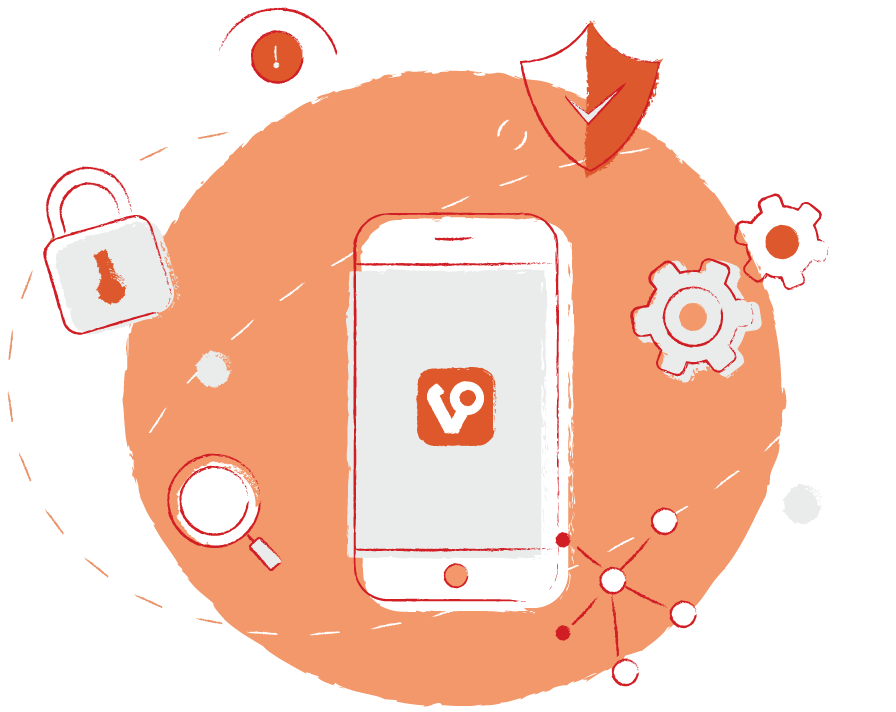 02
vFinder function
You can save time and money by easily and easily checking the vulnerability of Android and iPhone (iOS) apps using vFinder.

Automatic check
Automatic inspection based on assessment item for vulnerability analysis of electronic financial infrastructure

User customizing
Selection of inspection items, Provide custom character filtering(Regex, String, Exception string).

Result report
The result of the checked item is automatically generated in the report form after the inspection is completed.

Manual check tool
Inspect critical data in memory, extract application(APK, IPA).

Provide guide
Countermeasures and Sample Codes for Inspection Items.

Inspection history management
Provides a dashboard and manages the history of inspection targets and check items.
flag
03
vFinder Configuration
With the rapid development of hacking technology, we need to pay attention to the continuous trend of new technology. Whenever there is a change in the current app, you can check the vulnerability easily and quickly through automatic checking.

Extract IPA (iOS), APK (Android) files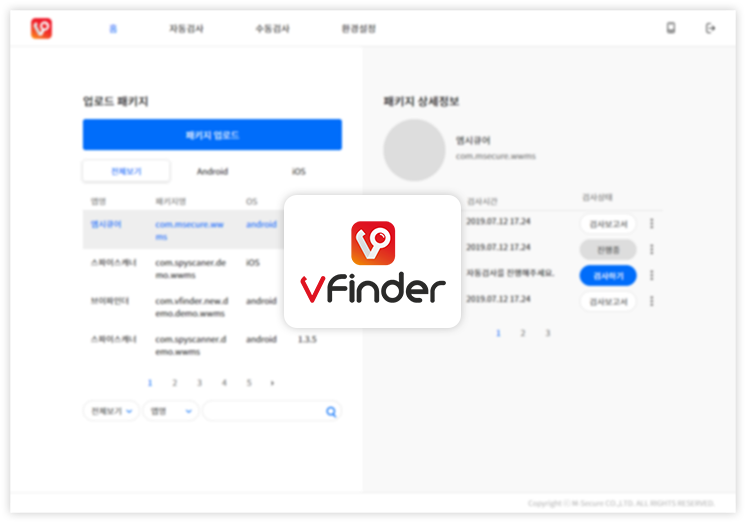 Mobile device


Vulnerability Discovery and Checking


Report output